Chào bạn!
Nhân dịp Valentine sắp đến gần, Thùy Uyên giới thiệu đến các bạn một số mẫu pattern để các bạn có thể sử dụng làm nền cho những tấm thiệp hay những món quà đẹp mắt dành tặng cho "người ấy" của mình nhé!
Hãy cùng Thùy Uyên hòa mình vào không khí thật ấm cúng và lãng mạn của ngày lễ Valentine nào các bạn!
1. Love In The Air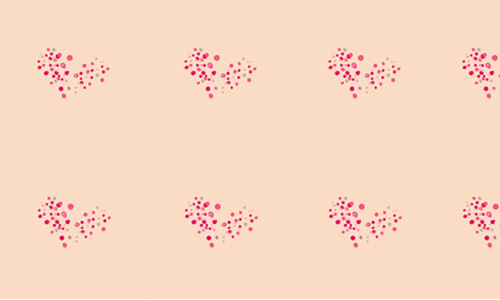 2. A Cup Of Love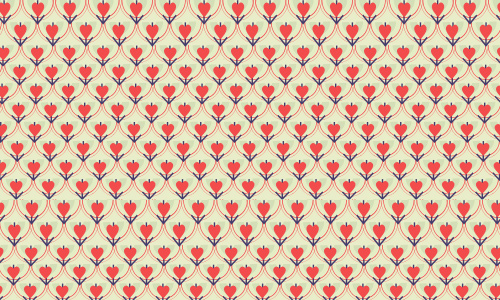 3. Enduring Love
4. Love for Green Eyes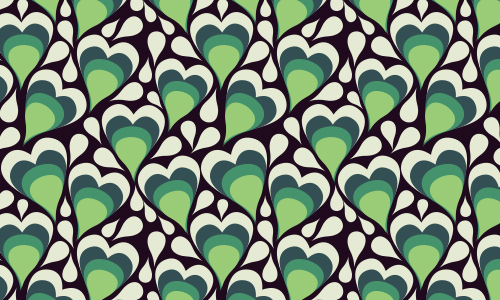 5. Skyblue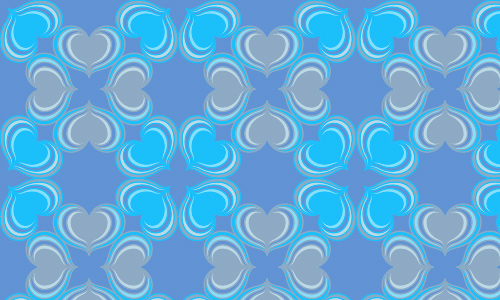 6. Love Ballons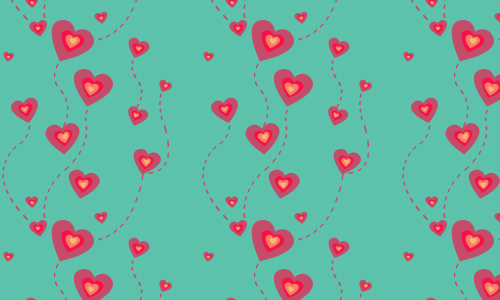 7. Love You!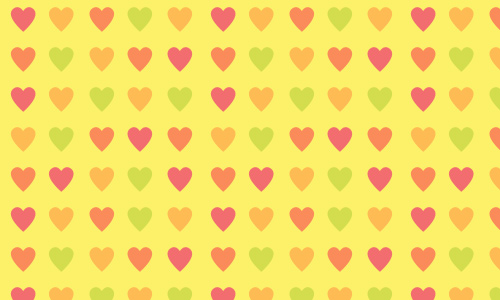 8. Heart Filled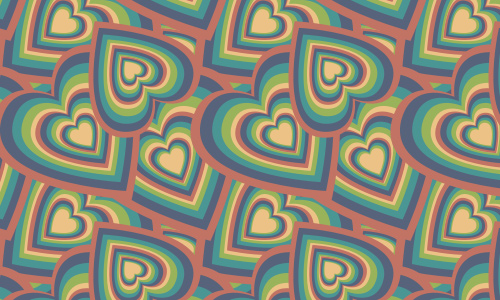 9. Hearts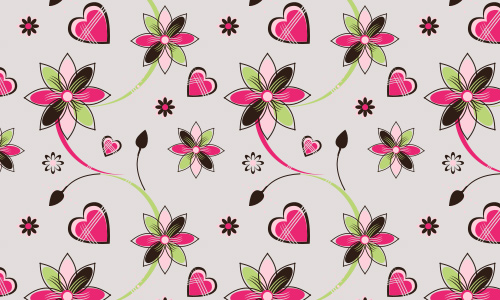 10. Love to All Lovers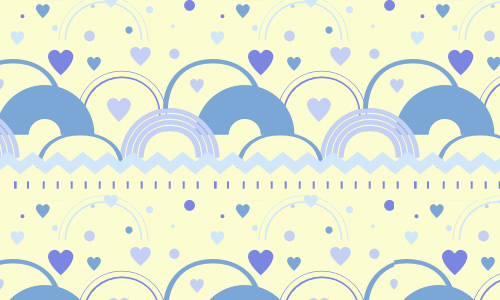 11. Beautiful 303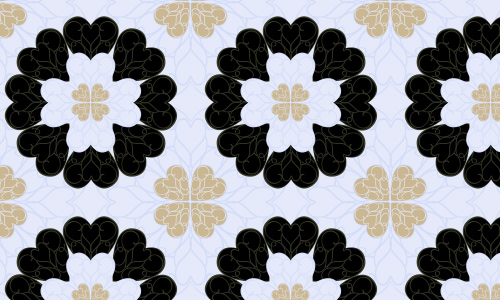 12. Heart Circle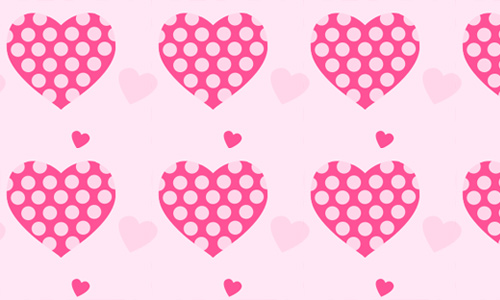 13. Heart Pattern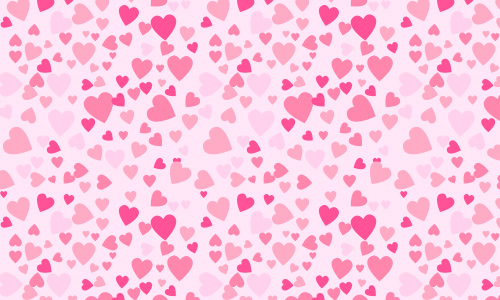 14. Precious Memories
15. Hearts of Light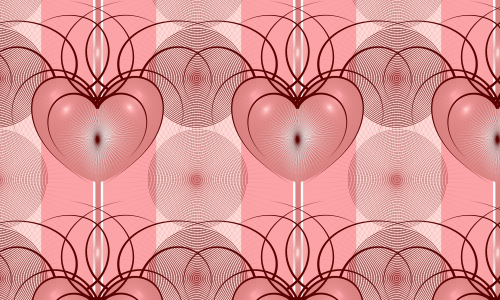 16. Hanging Hearts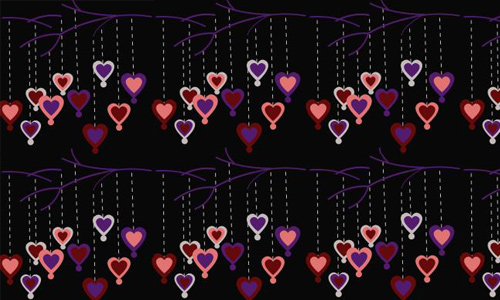 17. Heart Shaped Lock
18. Heart Pattern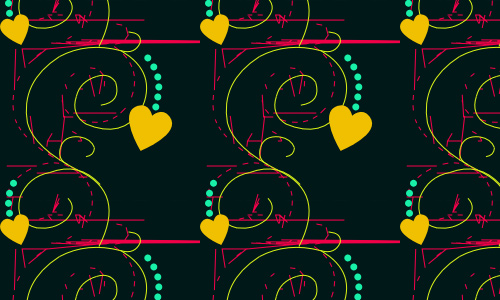 19. Hearts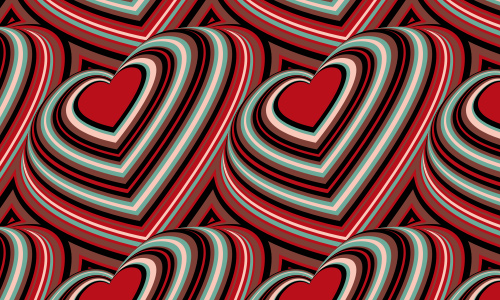 20. Sprinkles